"Inclusive, Healthy, Responsible Finance": 2019 International Forum for China Financial Inclusion (IFCFI) Held in Beijing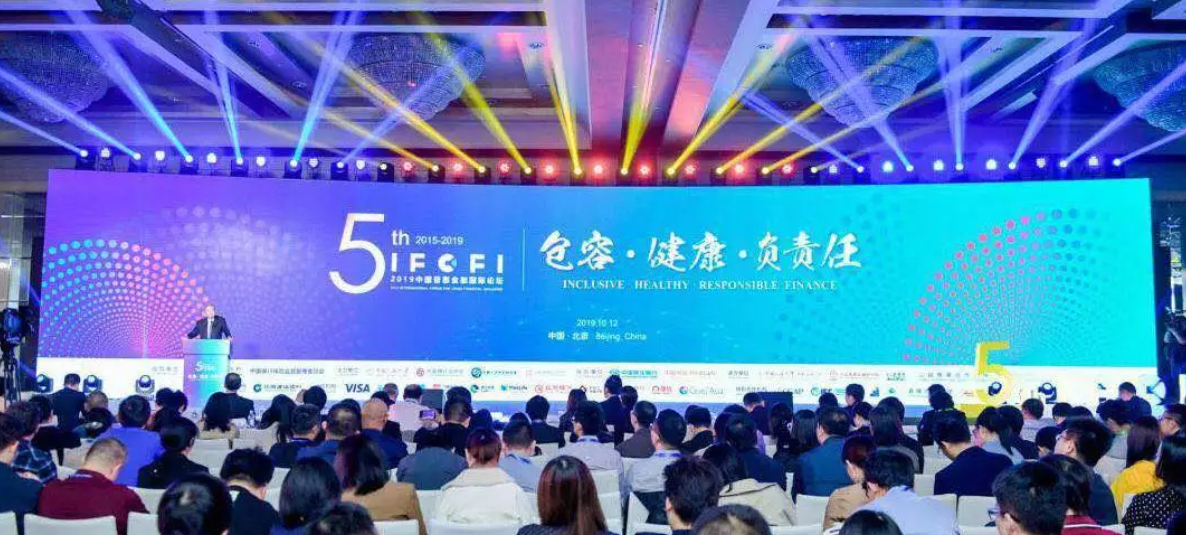 Financial inclusion is of great significance for optimizing the financial structure, addressing social imbalances and inadequacies, and promoting the socioeconomic innovation, development and inclusive growth. At the crucial period of the first five-year plan for financial inclusion in China, how to promote the sustained development of financial inclusion and achieve inclusive, healthy, and responsible growth is the key to the reform on financial system, strengthened service for real economy, people's wellbeing and poverty alleviation, and building a moderately prosperous society in all respects.

October 10-12, IFCFI 2019 with the theme of Inclusive, Healthy, Responsible Finance was held in Beijing. This forum was directed by People's Bank of China (PBoC) and China Banking and Insurance Regulatory Commission, sponsored by Renmin University of China (RUC), China Banking Association, The National Internet Finance Association of China and China Micro-credit Companies Association, organized by Chinese Academy of Financial Inclusion (CAFI) at School of Finance, RUC, with China Construction Bank as the strategic partner and China Minsheng Bank and Ping An Puhui as co-organizers. Other cooperative agencies are Visa, Ant Financial, CreditEase Puhui, CredEx Fintech, Zhejiang Rural Credit Union, Metlife Foundation, Give 2 Asia, Bank of Beijing, China International Capital Corporation, Guangdong Rural Credit Union and Home Credit. This forum was attended by officials from PBoC, relevant regulatory agencies and industrial associations, as well as scholars in finance, such as Zhiwu Chen, Duoguang Bei, Sir Sherard Cowper-coles KCMG LVO, etc. Other participants include representatives from large state-owned banks, city and rural commercial banks, fintech companies and micro-credit companies. The forum discussed the following topics: the national development plan of financial inclusion, the status quo and future challenges of the industry, the role of financial inclusion and its stakeholders, including regulators, financial institutions and customers, in the hope of serving disadvantaged groups with inclusive, healthy and responsible finance.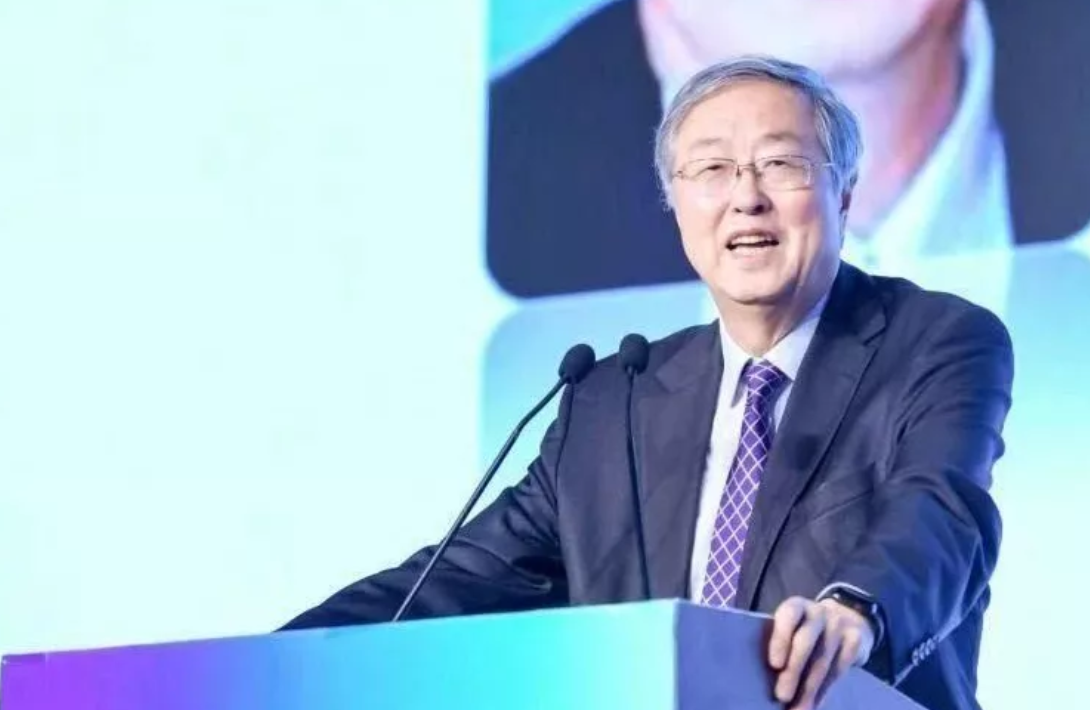 Xiaochuan Zhou
President of China Society for Finance and Banking;
Former Governor of the People's Bank of China
At the opening ceremony on October 12, Xiaochuan Zhou delivered a keynote speech. He pointed out that China is at a critical stage of poverty alleviation, and that a clarification of financial inclusion at this stage helps deliver policies and efforts of all parties and promote the development of financial inclusion in a down-to-earth manner.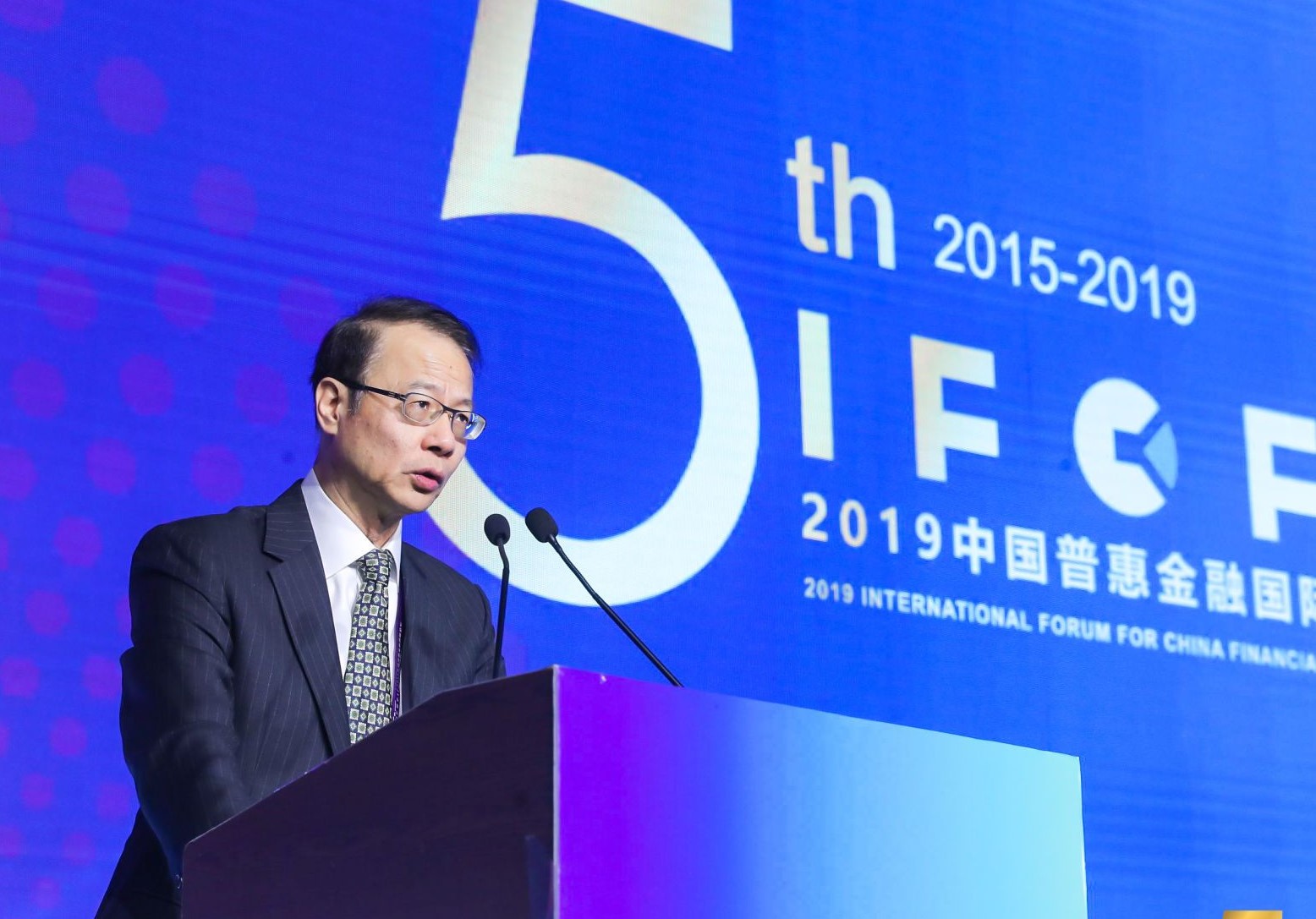 Duoguang Bei
President of CAFI
Duoguang Bei remarked that financial inclusion is inclusive finance, which is integral to inclusive growth, a popular topic of today's world. Its core is to incorporate MSMEs and disadvantaged groups that have little access to the traditional financial system, if any, into a financial inclusion ecosystem.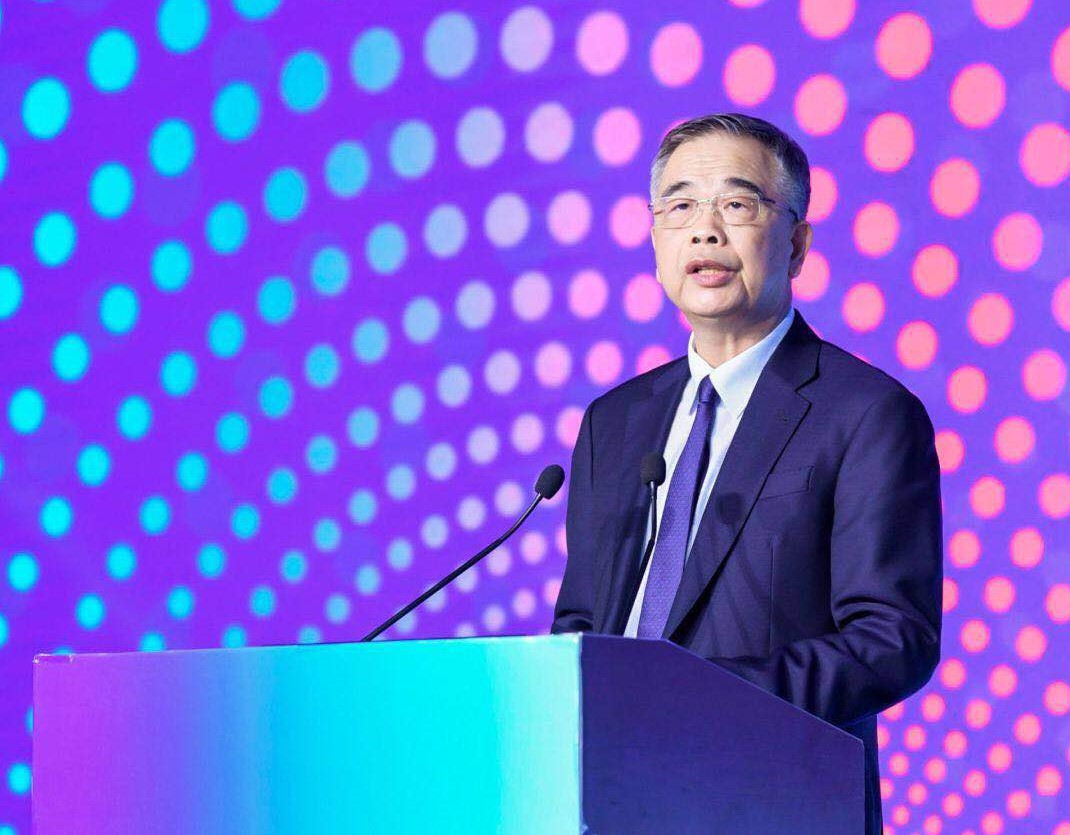 Dongrong Li
 President of National Internet Finance Association of China(NIFA)
Dongrong Li is optimistic about the overall trend of financial inclusion in China, which is featured by the continuous expanding coverage of basic financial services, the improved availability of financial services for the vulnerable groups, the improved quality and efficiency of inclusive financial services, continuous optimizing of financial infrastructure and better finance literacy among consumers.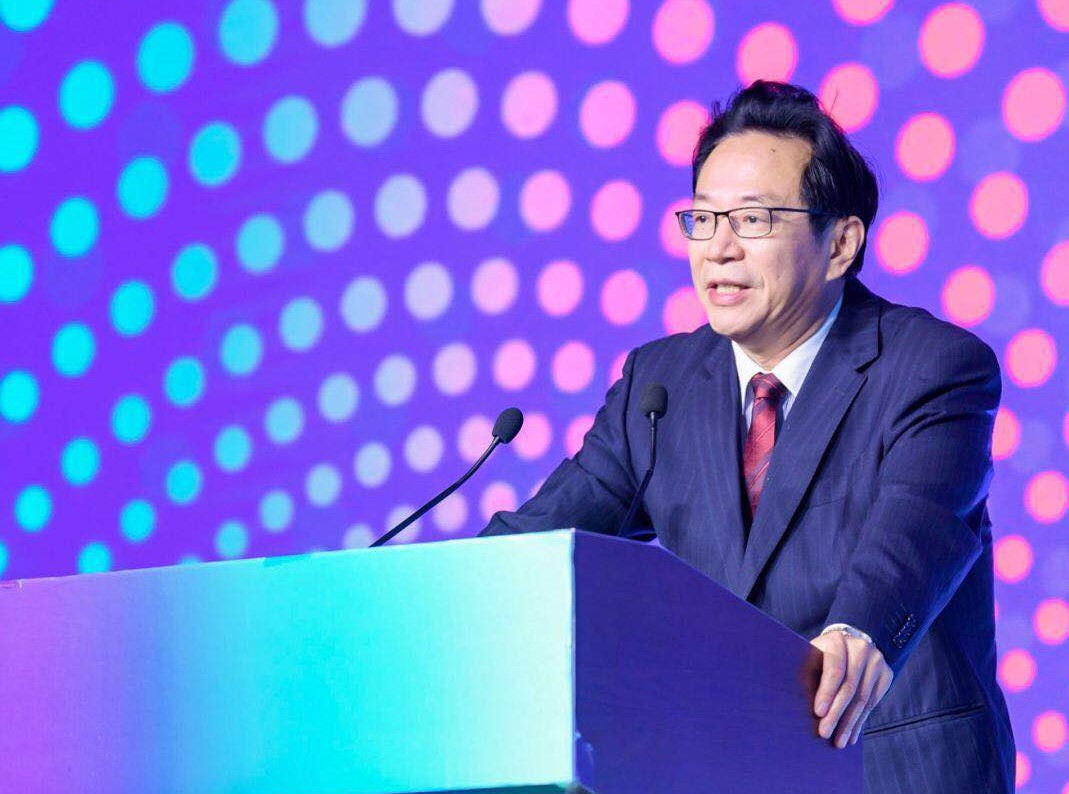 Guangwei Pan
Secretary of CPC and CEO of China Banking Association,
Chief Vice Chairman of Asian Financial Cooperation Association
In his speech, Guangwei Pan presented data-supported remarkable results of financial inclusion development in China, especially the achievements of the key areas.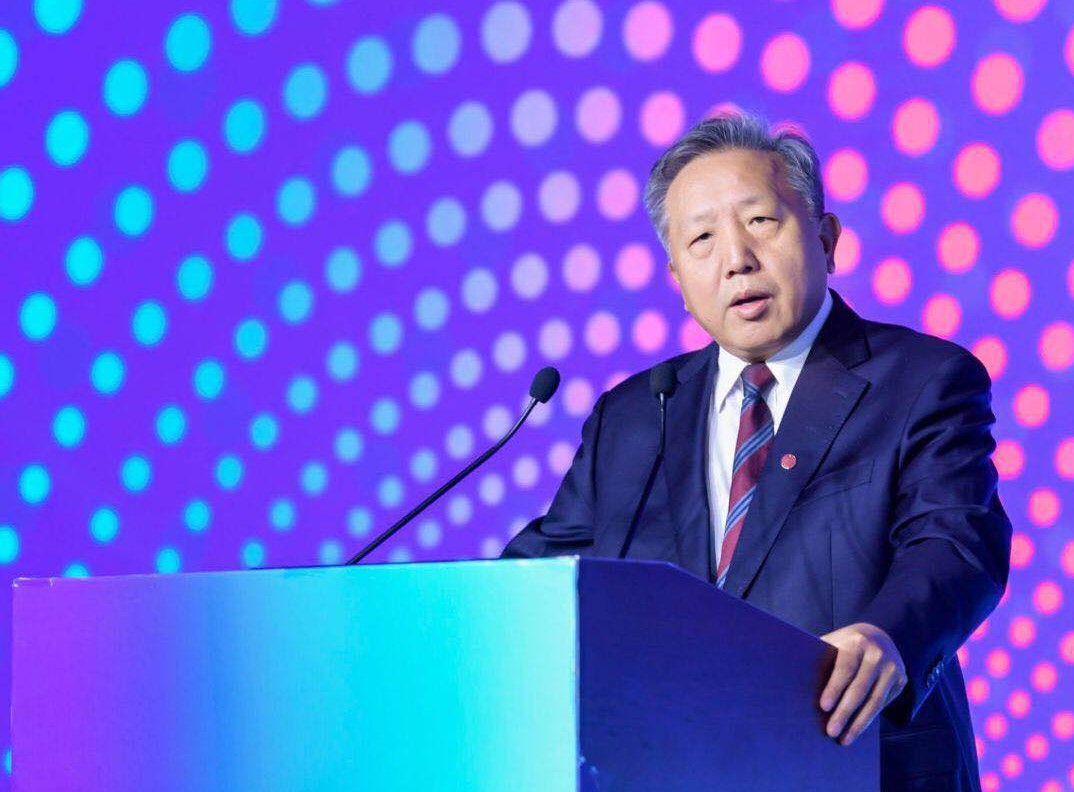 Xiaoqiu Wu
Vice President of Renmin University of China
Vice President Xiaoqiu Wu expounded on the core significance of financial inclusion: extending and expanding financial service, as well as improving financial efficiency and financial inclusiveness for all.
At the Forum, The Report of Financial Inclusion Development in China (2019) and the Report on the Co-lending Business Model: Innovation and Supervision were released as major research results of CAFI in 2019. Other highlights of the Forum (October 10-12 ) include a warm-up speech: "Financial Liberation: Impact on Marriages"; two panels: "What are the key roles and responsibilities of different financial inclusion stakeholders?" and "How to make consumer finance more inclusive?"; two seminars: "Inclusive Finance from a Global Perspective" and "Responsible Finance", the 4th CAFI Council, and the Launch Ceremony: Helping Aggregators Reduce Greater Exclusion — A joint program to improve the financial health of low and moderate-income people. The conference concluded with closing speeches by Zhiwu Chen, Victor and William Fung Professor in Economics at the University of Hong Kong and Director of the Asia Global Institute and by Weihua MA, Chairman of China Global Philanthropy Institute and Former President of China Merchants Bank.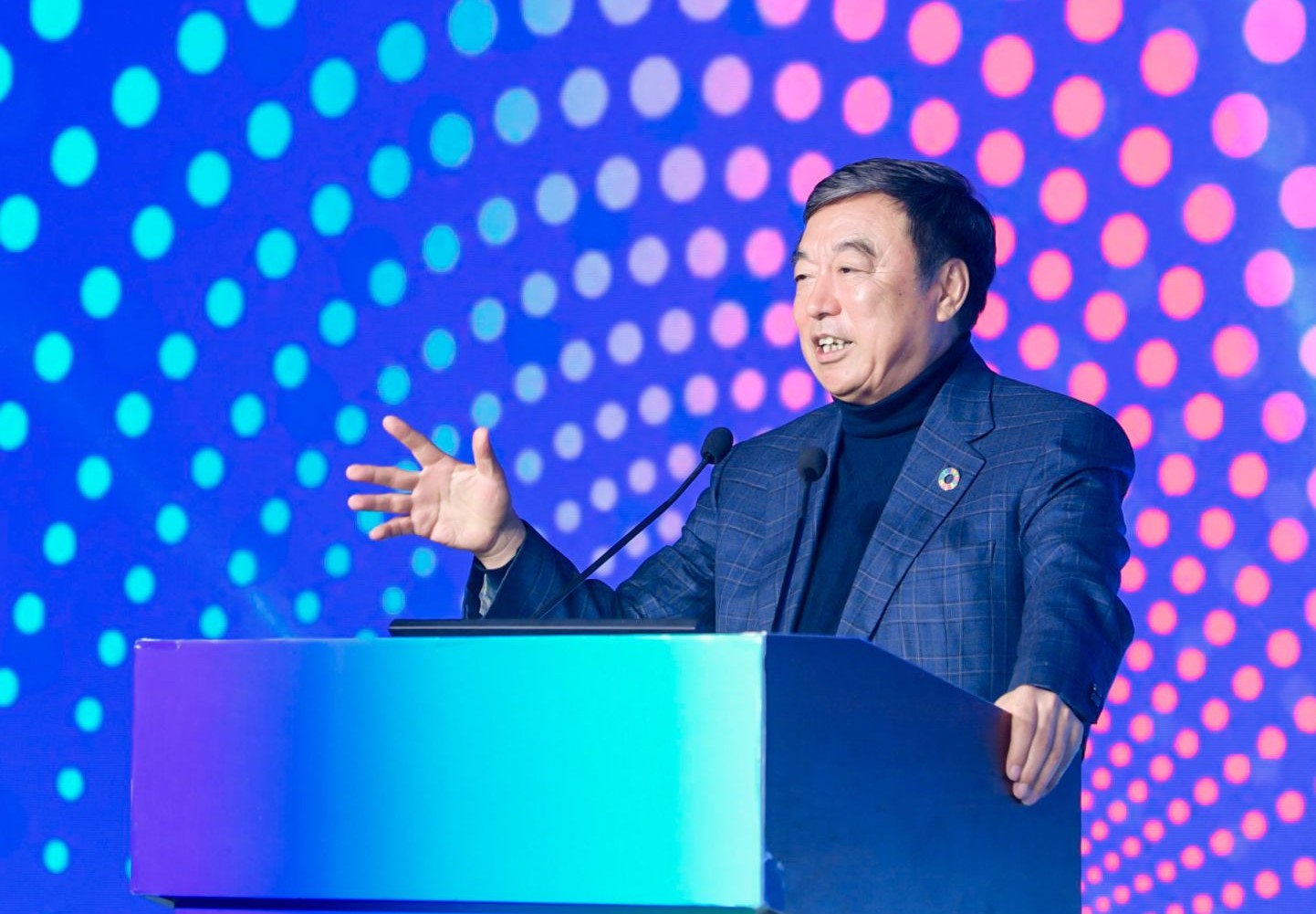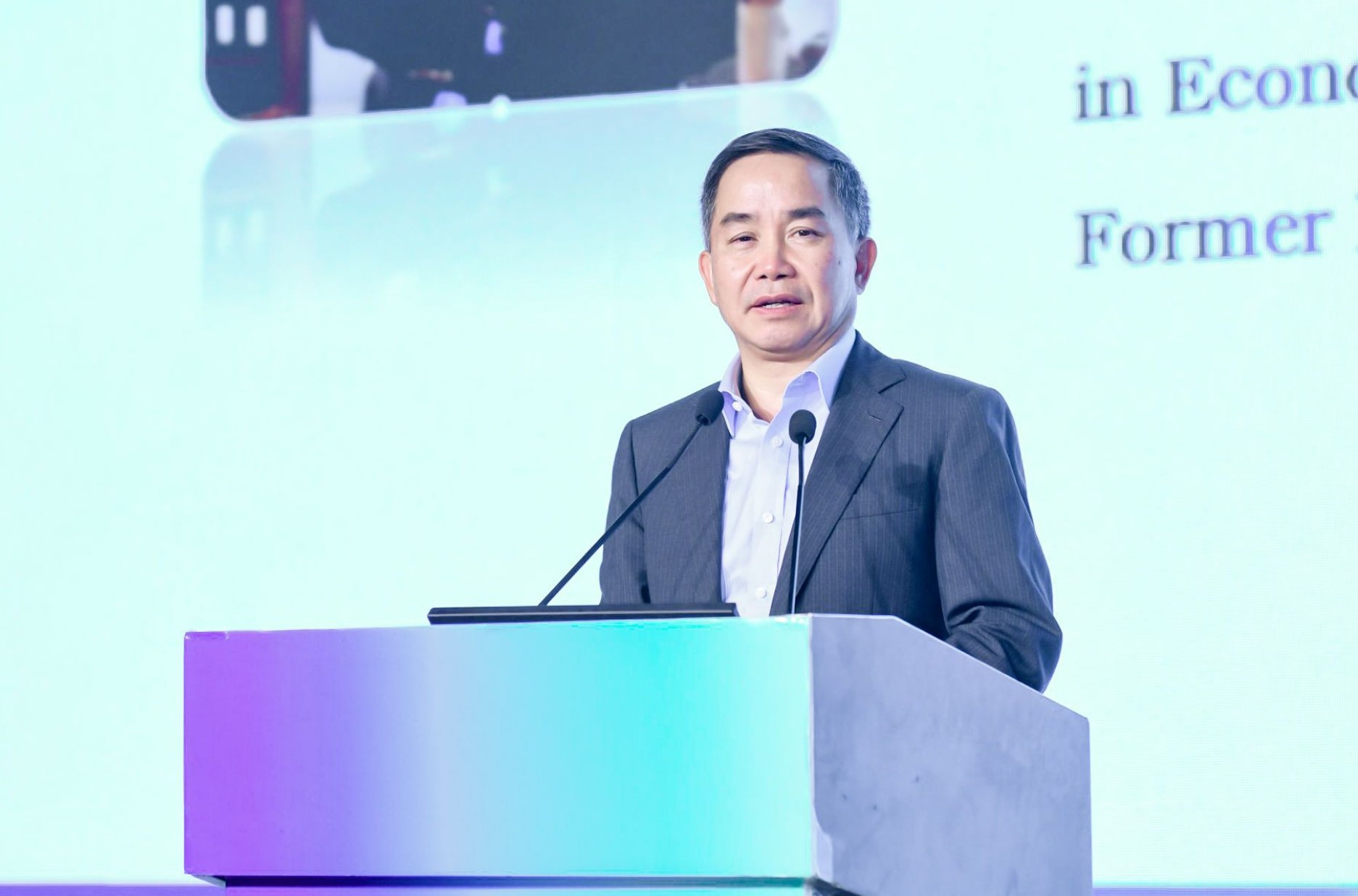 Left: Zhiwu Chen  Right: Weihua Ma
Since financial inclusion was officially introduced by the United Nations in 2005, it has become a global consensus and been incorporated into national financial plannings of countries around the world. With the implementation of the Plan for Advancing Inclusive Finance Development (2016-2020) in 2019, financial inclusion will play an irreplaceable role as a major "instrument", "bridge" and "platform" in eliminating extreme poverty by 2020 and in the Belt and Road Initiative.
2019 marks the fifth IFCFI. In the past five years, the Forum painted the vision of "Good Finance, Good Society", interpreted the trend of "New Strategy, New Technology", shared thoughts on the future of "Capacity Changing the World" and grew more determined in "Securing Victory in the Last Mile". Built on the past success, the Fifth IFCFI continued to focus on hot topics in the industry and made forward-looking and constructive comments to eliminate misunderstandings and solve problems. The Forum will be another milestone in the sustainable development of financial inclusion ecosystem in China!